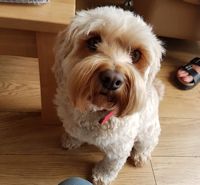 Some of the issues we have with our dogs and pups are not best handled in a class situation, and as such I offer 1-2-1 training with you at your home.
Have you just got a puppy? Want to know how to start foundation training with your puppy? Or just generally need to do some training with them?
Are you experiencing other issues such as jumping up at guests or barking?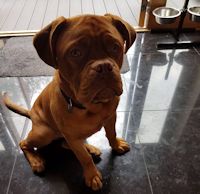 I also offer Behaviour work to help with more complex issues, there are lots of ways to help you in your home.
Behaviour work £95 and £70 for puppy
For more information please contact me:
Mobile: 07738122777
Email: Sarah@thepuppytrainer.com