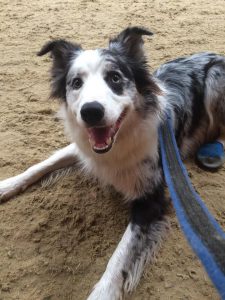 Do you have a Border Collie and ever wonder how to work them the way they should be worked?
I'm offering a 2 hour session for you to get the best Physical and Mental exercise for your best friend.
You will learn skills and see the innate body language of your collie, within just 30 minutes of working in this way your collie will be doing what it has been bred to do.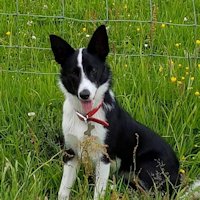 The session will will cover appropriate games to play with your collie, clicker training plus mental stimulation activities to do in your home.
The cost of this 2 hour session is £35